FLY WITH US | TRAIN WITH US | DREAM WITH US
Am i at the right place?
Can anyone book a helicopter?
Helicopter Pilot Training Centre provides the ideal location for corporate departures and general entertainment due to its close proximity to the Port Elizabeth International Airport. Executive transport and transfers can be arranged for clients to any location in the Eastern Cape. We all know that time is money and to lose either one is bad for business. This is why we offer reliable executive transport to get you to your business, farm, lodge, construction site or mine in the shortest time possible. We also offer:
Aerial photography and videography flights

Wedding Charters

Picnics

Cargo and goods transport

Event promotion

Pleasure flips & Gifts
Contact us today to discuss your executive travel needs at a comfortable price.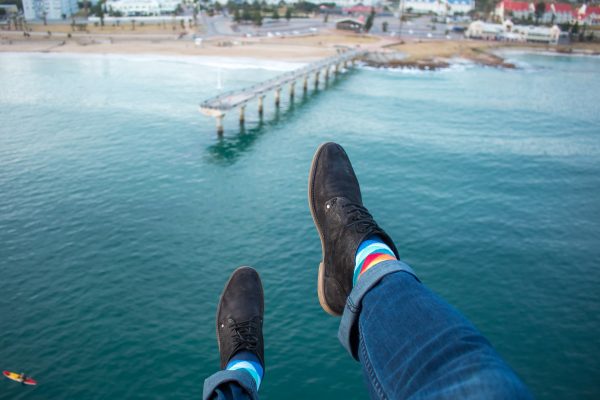 Doors Off Flight Experience
Fly doors-off for the ultimate photo experience on this 15-20 minute flight and capture the perfect images for your social media posts. Single passenger Price – R1 600.00 (excl). Three passenger flights available for a total of R2 300 (excl). Customised flight routes or times available as Custom Tours.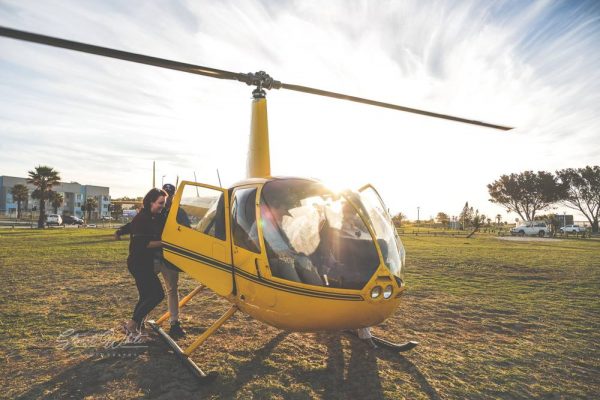 A Group Tour event is perfect for an employee celebration, a team bonding excursion or a community outing. Call our team today and let us help you plan your group tour.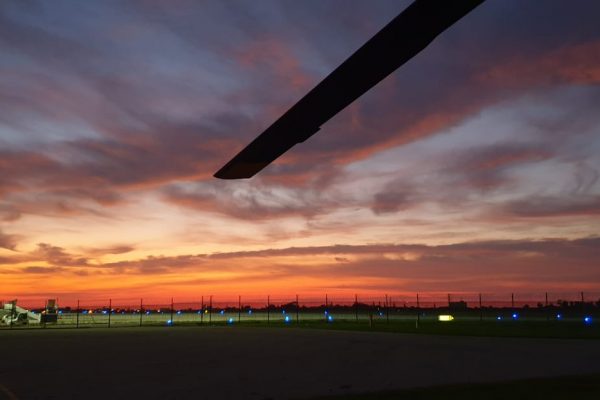 See Port Elizabeth's lights sparkle from the sky on a private helicopter tour, complete with champagne and magical views, for up to 3 passengers. Tours offered Monday to Saturday. Up to 3 passengers for a total of R 3 500 (excl) for 30 minutes.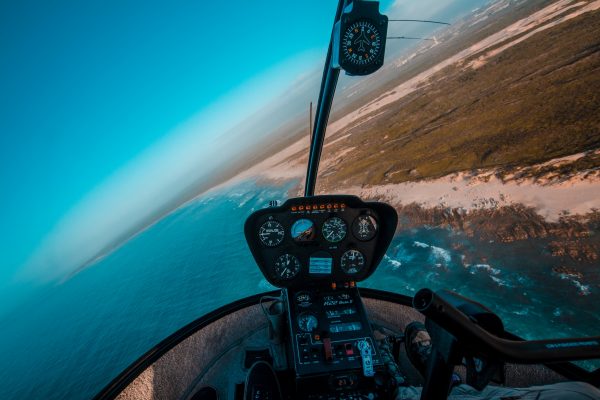 Port Elizabeth's iconic views aboard the helicopter from above, below and all around. Get the best view in the city on a private tour for 2/3 that can be scheduled for 20 minutes or upgraded to 30 minutes for R 3 000 (excl).
We have several packages available to exciting destinations.
ROUTE SCHEDULE
HOURLY RATE – R6 000/HR EX VAT @ 80kts

Please note: Flight time may vary due to weather conditions.
Any additional flying required will be billed accordingly. 
Payment is requested prior to the flight.
Only hand luggage may be taken on under the seats as we have limited bag space.                
Clients are responsible for restaurant bookings.
what some of our clients say...
" On the 16th of June 2018 I decided to propose to the love of my life. My sister suggested I use HPTC for the helicopter ride. It was by far the best experience we've had. Our pilot, Mark, took us to a beautiful and remote area on the beach just to the east of the city.
He picked the perfect spot and the setting for my proposal was breathtaking. We were dropped off where we got to spend some time alone and take in the beautiful surroundings. HPTC organised everything, the flowers, the champagne, it was all perfect.
On our way back, after the engagement, we were greeted with the bright city lights and a magnificent sunset. It was one very special day and the amazing team at HPTC made sure it was a day we will never forget." Thank you HPTC.